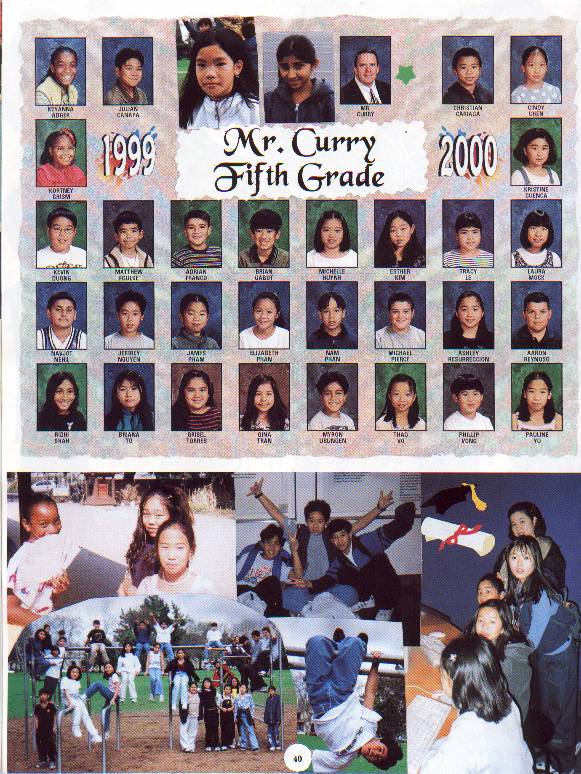 We are a fifth grade class at Vinci Park School in San Jose, California. Our school is part of the Berryessa Union School District, here in the heart of Silicon Valley.
Our students are from diverse backgrounds. We learn how each of us has unique things to contribute to the class and how together we can become a dynamic force in our common journey in learning.
Check out our links to see more about us and about our community.
Events and Announcements
Updated 8/07/00
The new school year begins on Monday, August 28th.